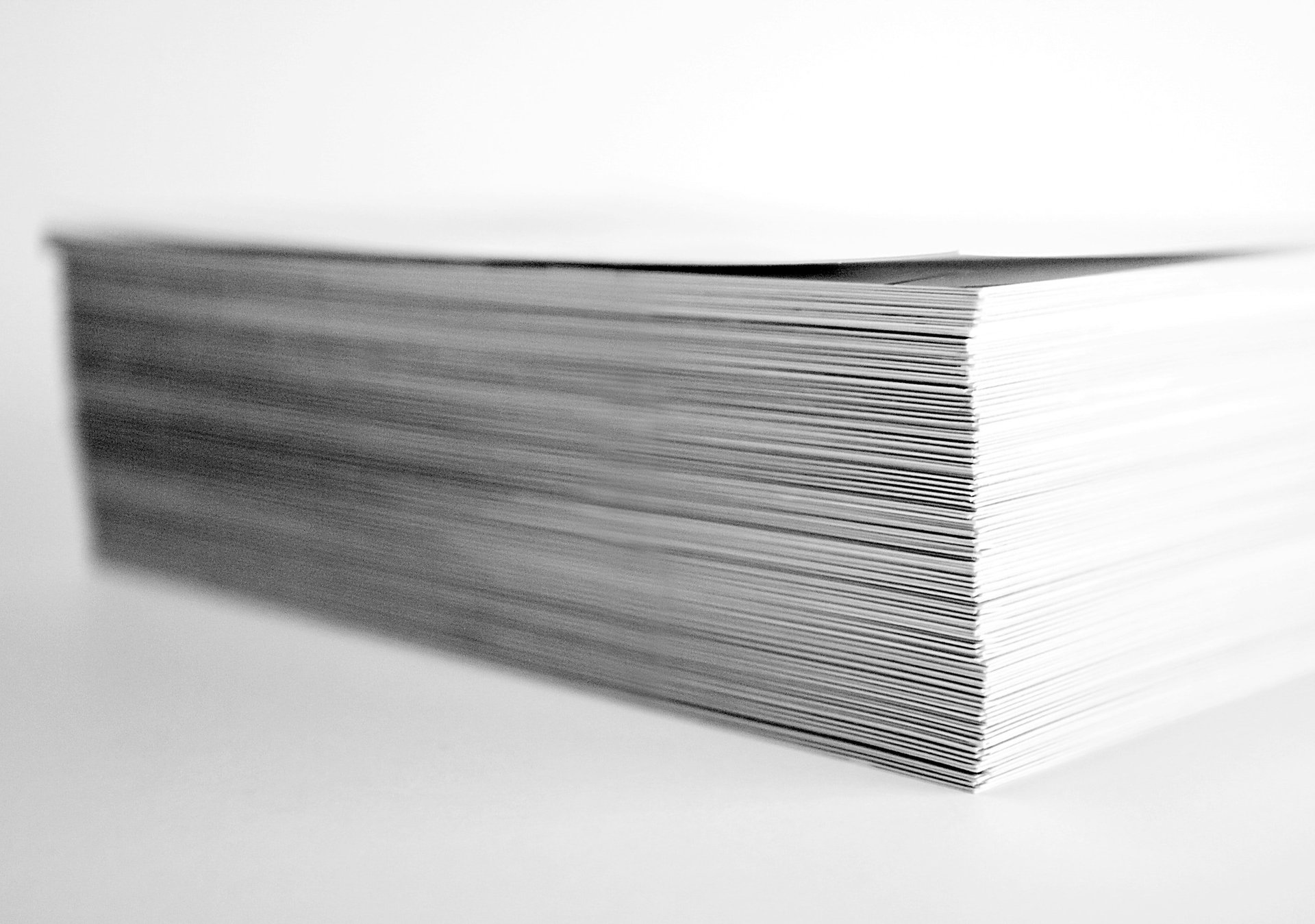 About Us
Graphics, print, and fulfillment done well.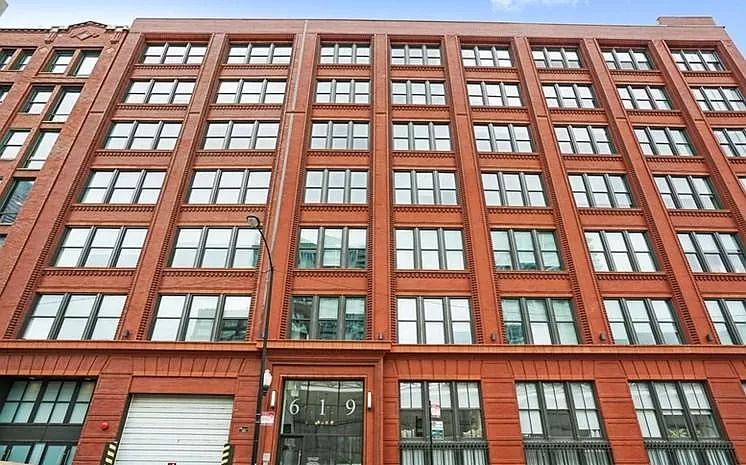 Our Start
The company started in 2001 in the Printer's Row area of Chicago as a print and mail establishment, knowing that price and quality are only meaningful if projects deliver on time. Fulfillment services were the next logical step as so much of what we print is shipped to our customers and their clients.
Employees and vendors, through loyalty and dedication, became the basis of United Fulfillment's success, culminating in client trust.
After more than 20 years in business, we have adopted the "can do and done" mentality. Our customers can rely on us to complete the task with integrity and quality.
Our Principals
Scott Eperjesi and Lynette Kavan represent a formidable team where one handles the inside production and the other the outside sales. With a combined experience of more than 60 years in the industry, you can trust that the job will be done right.
Our Philosophy
Each project is entered into as a partnership. Our number one goal is to deliver a quality product at a competitive price, and on time. We will offer our expertise to enhance your project. And, customer service is always a priority.