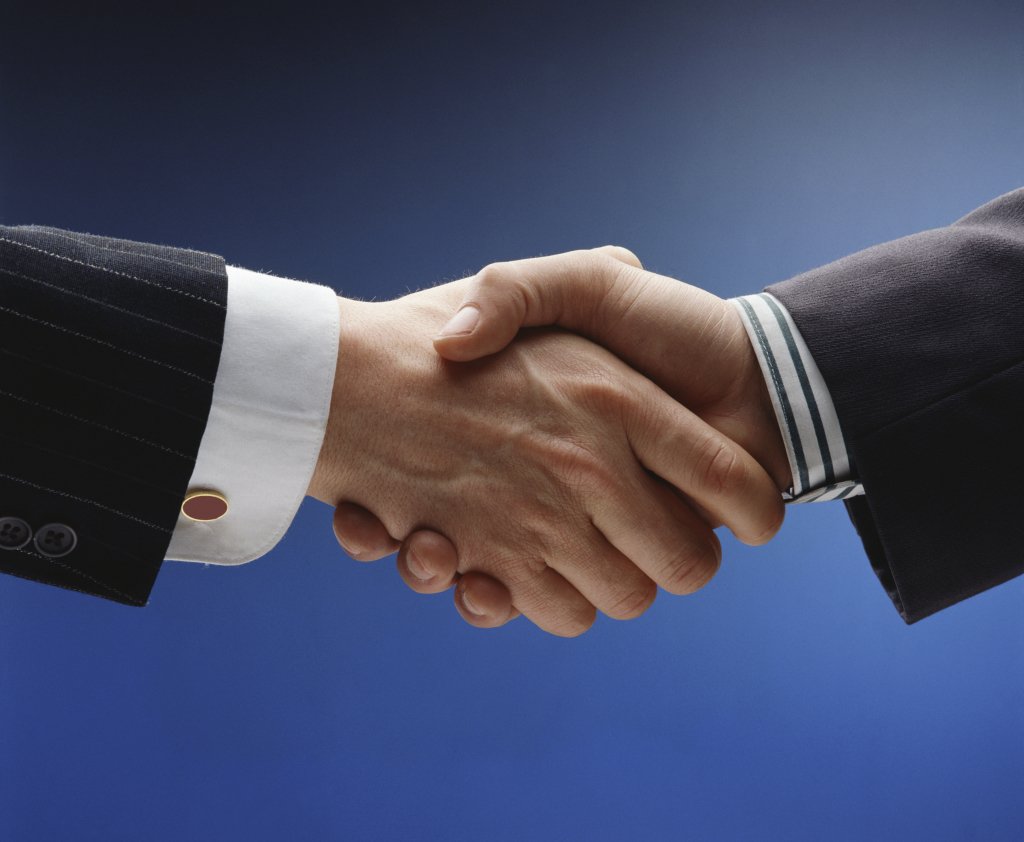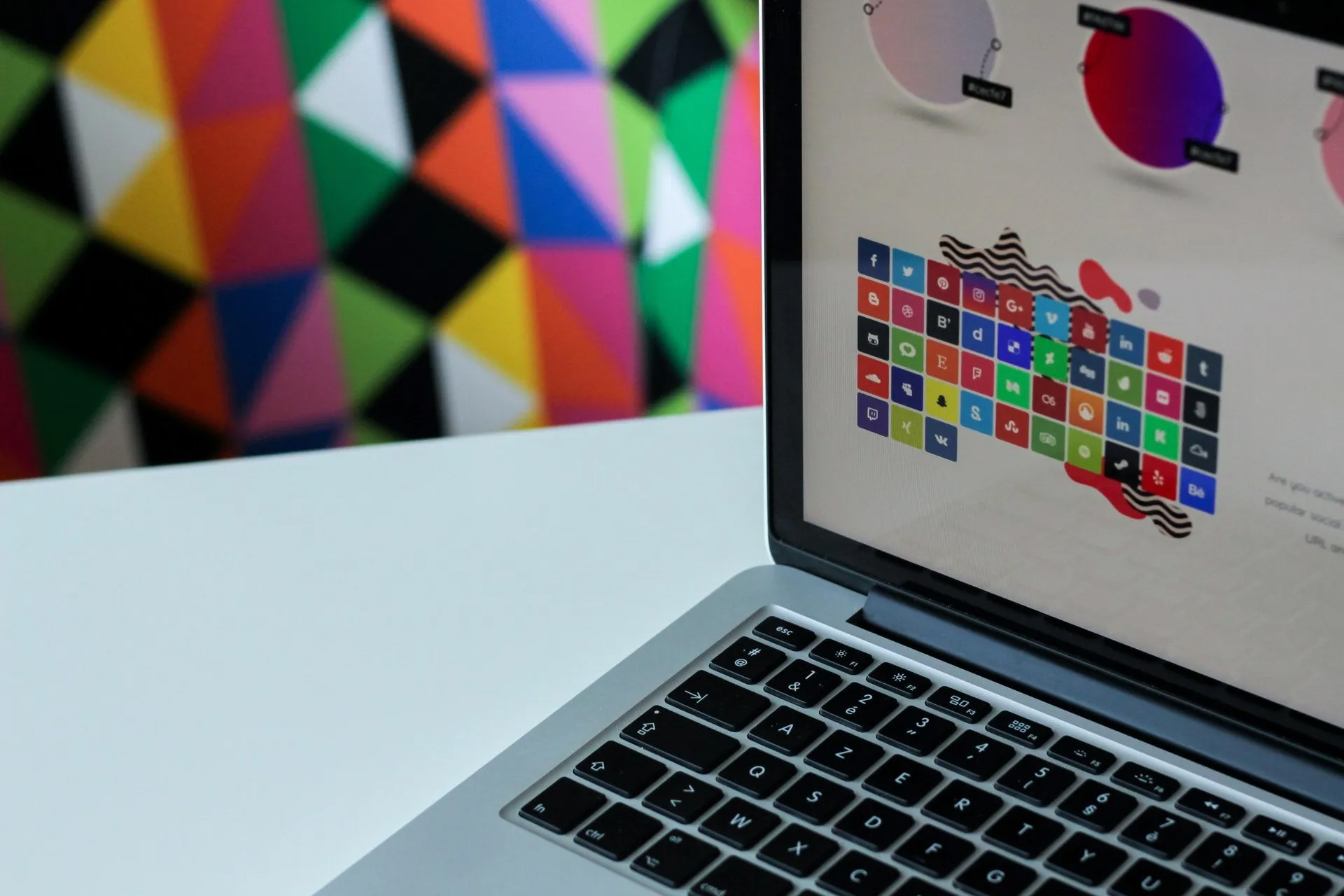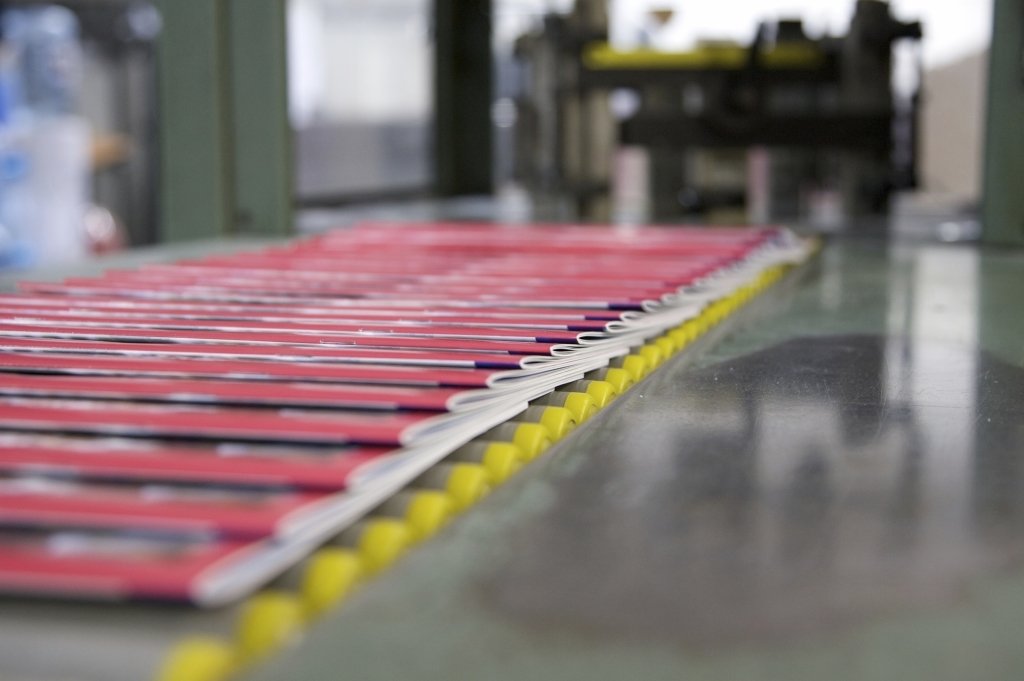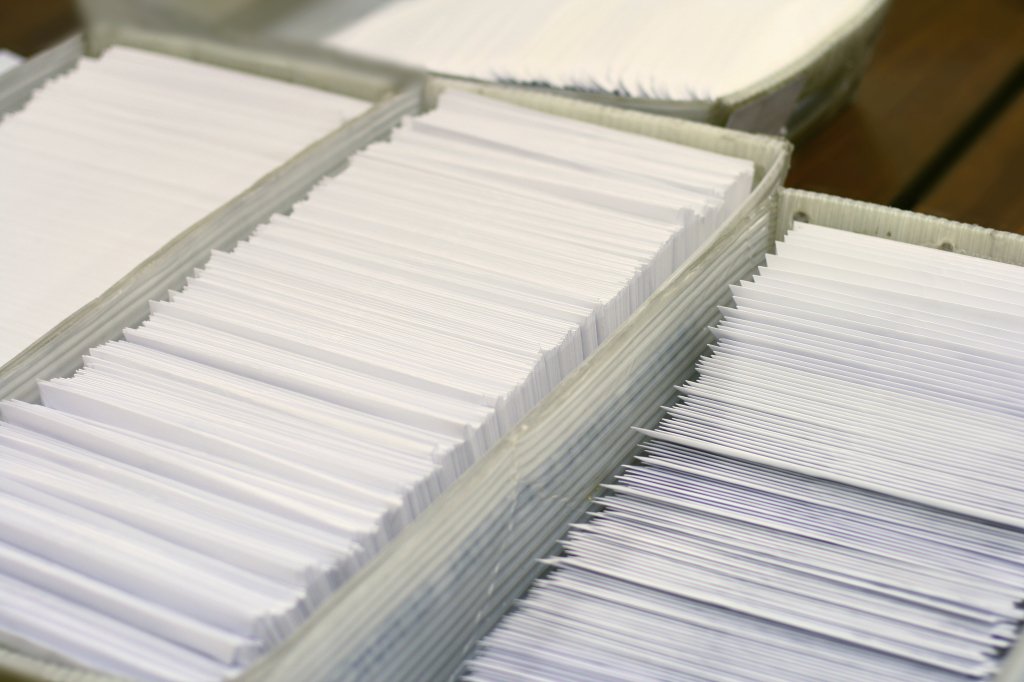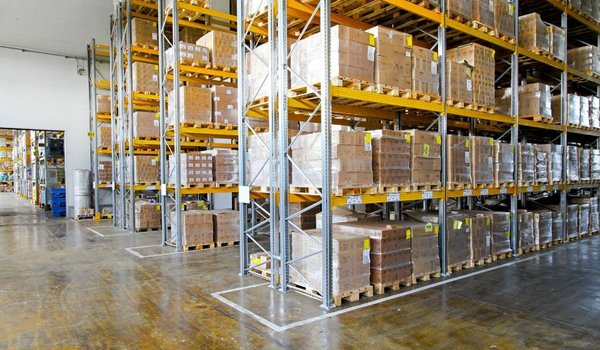 Can Do.
Graphics, print, mailing, and fulfillment for a digital world.
Design that works.
United Fulfillment has experience managing projects from concept to distribution. Our graphic design team maintains creative design and technically skilled file preparation professionals that ensure quality for any imaging device.
Eye-catching marketing materials can be very influential. Our creatives specialize in producing work that successfully promotes brand, product, and purpose.
We are able to meet many of your design needs providing a wide range of brochures, letterhead, booklets, business forms, sell sheets, newsletters, posters, and banners.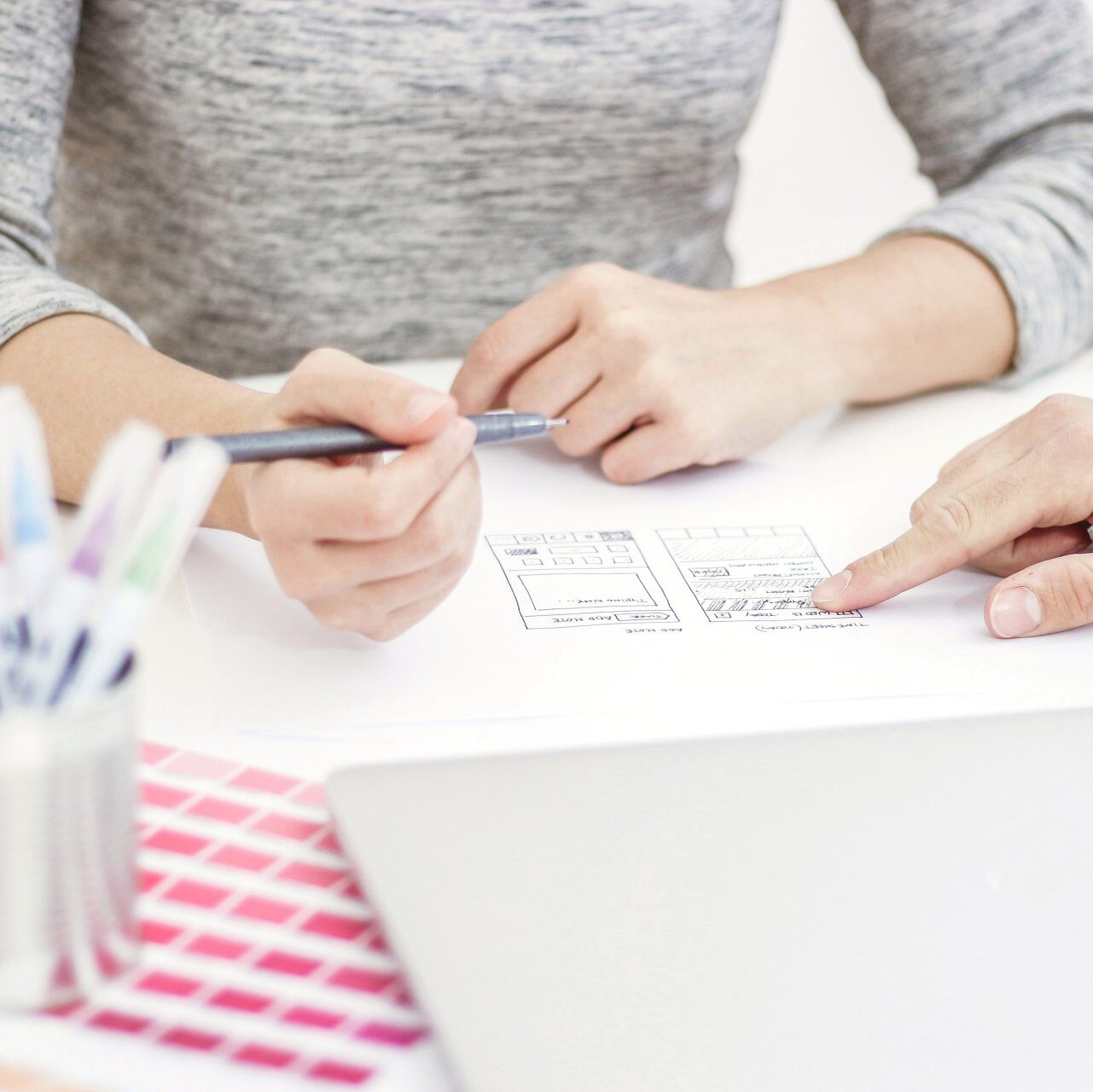 Optimize your options.
Print is not limited to what's easiest for us to use.
We use the technology and equipment that combines quality, price and, of course, service.
Our full-service bindery can help complete your project. We offer scoring, folding, trimming, perforating, stitching, punching, and padding.
For special projects we can also die cut, kiss cut, foil stamp, engrave or emboss.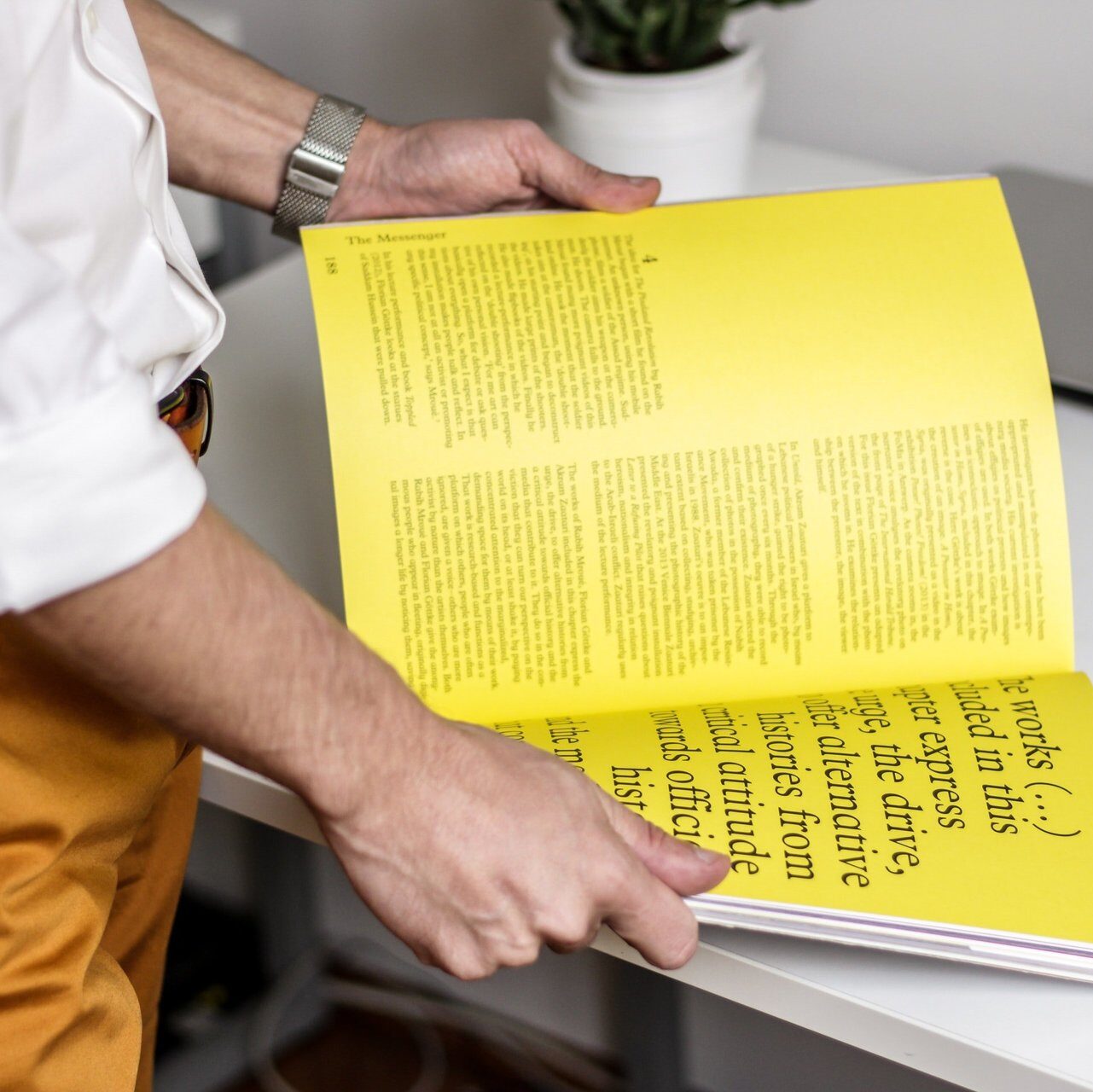 Mail, warehouse, ship.
United Fulfillment has direct mail in its blood.
Handling large-scale, year-long programs for pharma, universities and associations is "bread & butter" for us. It's a game we know how to play, well.
We offer CASS certification and NCOA services to maximize your postal discounts and make sure your mailing list meets postal requirements. We are able to provide efficient service by having a postal representative on-site for plant verification. Our laser personalization department can customize your letters, envelopes, dues statements or renewal forms. 
Our mailing capabilities include:
Personalization
Inkjet imaging
Machine inserting
Wafer sealing
Presorting
Hand assembly
Delivery to post office